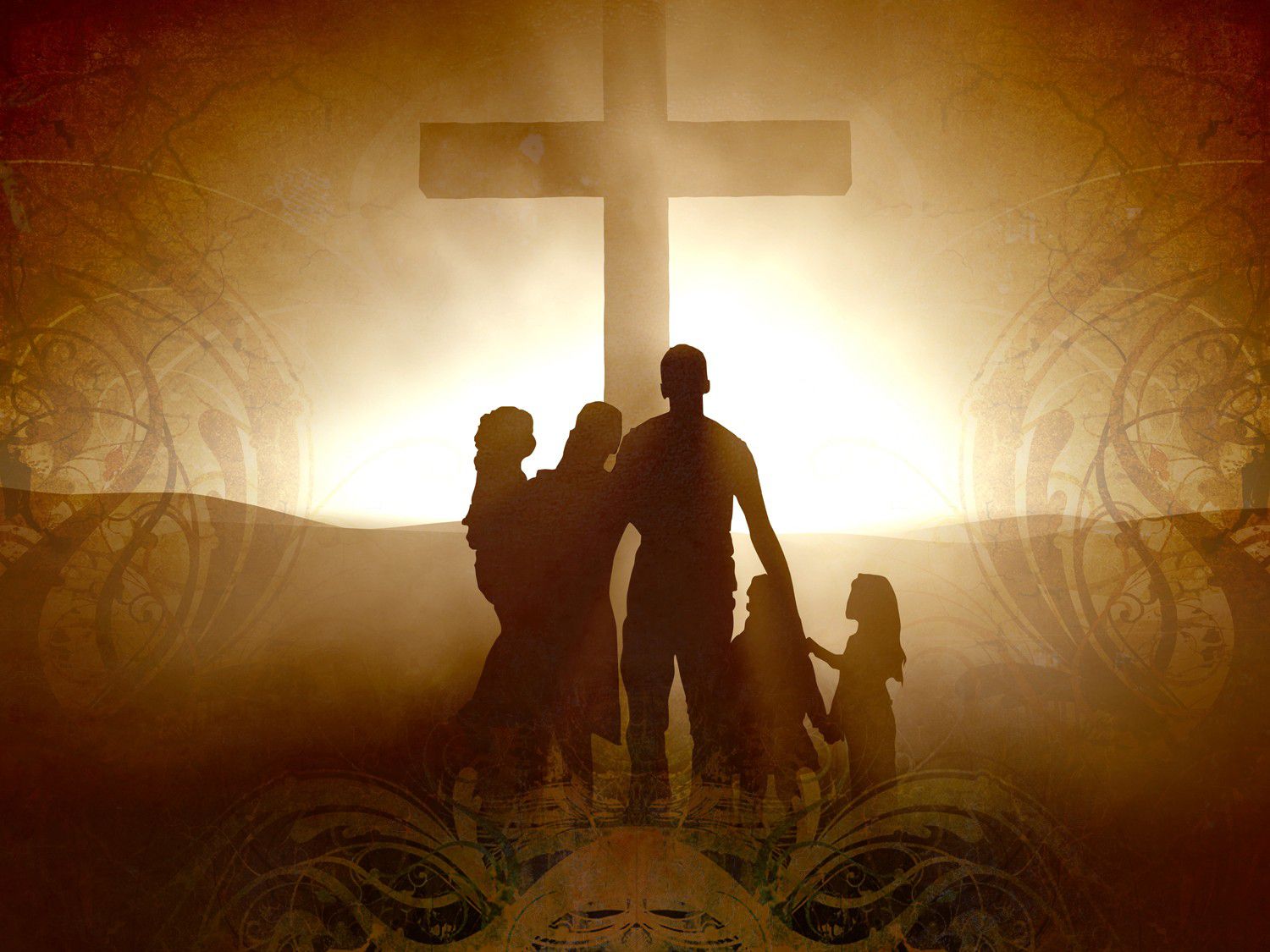 Welcome! You are Blessed!
Our mission is to reach and influence the world by building a Holy Mother Church centered on Christ, based on the Holy Scriptures following the example of the Apostle Paul.
Holy Masses Sunday
Greek Div. Liturgy at 10:30 a.m. and English Div. Liturgy at 12.30 p.m.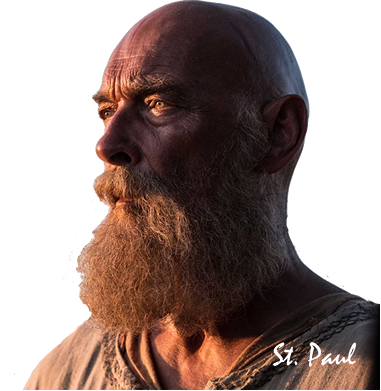 EVERY DAY EXCEPT SYNDAY 09.00 GREEK 

HOLY MASSES SUNDAY FROM
OCTOBER
2021 TO MAY 2022


10.30

GREEK,

, 12.30

ENGLISH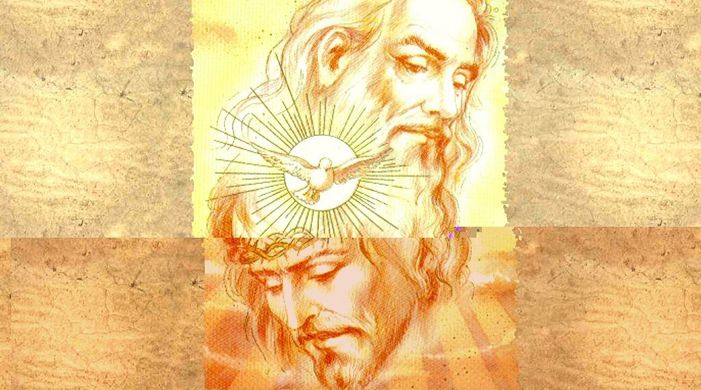 "In the beginning was the Word, and the Word was with God, and the Word was God. He was in the beginning with God. All things came to be through him, and without him nothing came to be. What came to be 4through him was life,and this life was the light of the human racethe light shines in the darkness, and the darkness has not overcome it.
John 1:1

"